New products all year round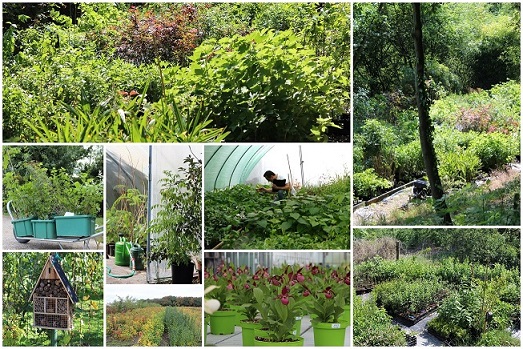 Since 2009, we put our passion at your service
The online nursery Jardins du Monde.be is a company specialized in the sale of plants by mail order, our experience since 2009 allows us to offer you a varied and evolving catalog according to the seasons, your requests and our discoveries.
N'ayant ni de structure coûteuse ni de personnel de vente, nous pouvons vous proposer notre collection de plantes, arbres et arbustes à des prix plus que raisonnables !
Les commandes sont traitées dans les plus brefs délais.
Notre passion c'est notre métier !
En savoir plus