Last reviews
By Jerzy N. (Janowice, Poland) on 03 Nov. 2022 :
By Jelena T. (Tallinn, Estonia) on 25 Oct. 2022 :
By Jelena T. (Tallinn, Estonia) on 25 Oct. 2022 :
Product rated :
Eastern Redbud
!!!Thank you, I am very satisfied, the plants are perfectly packed, fast...
Flash sale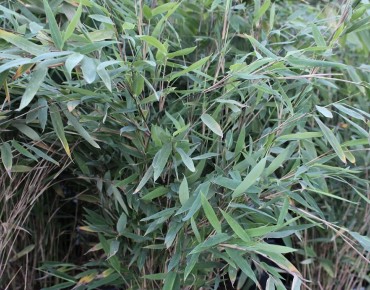 Bambou fargesia nitida Gansu
Plant Measurement and pot Size
50/60 cm pot 1L
Bamboo
Bamboo is a beautiful ornamental plant that can add interest and variety to any garden. It grows very quickly so can be used to create plant screens or windbreaks in a short space of time, it is also perfect in a bed, stand alone or in a pot as long as it is large enough. We place a lot of emphasis on the Fargesia species as it is perfect for small gardens, generally only reaching a height of 2-4 metres depending on the variety, but its major advantage is that it is non-spreading. Fargesia bamboos are clumping, which means that they produce new stems from the ground around the main plant creating a clump, slowly increasing their spread over time. This makes them much easier to manage than common types of bamboo, which can quickly become invasive if not controlled by root barriers.